Research
From a preventive perspective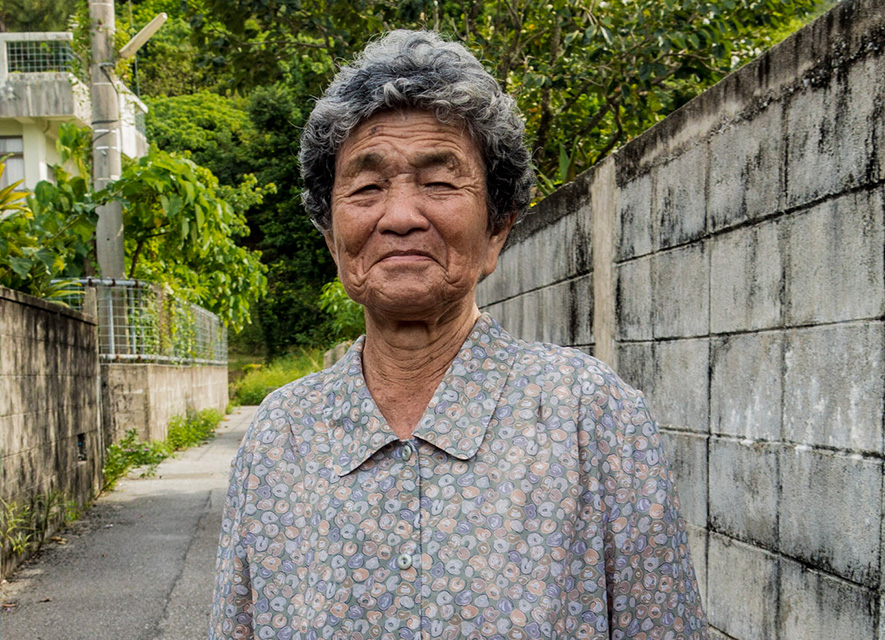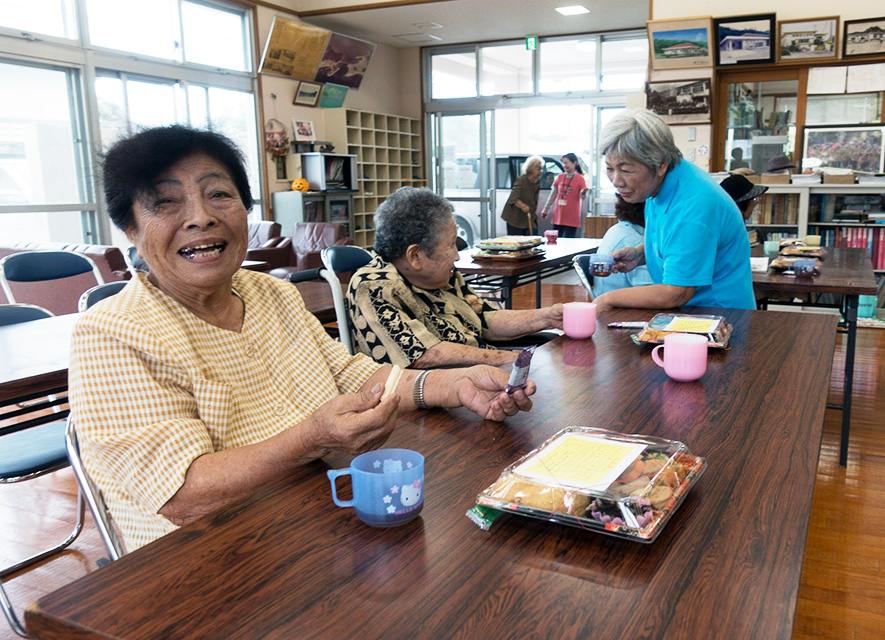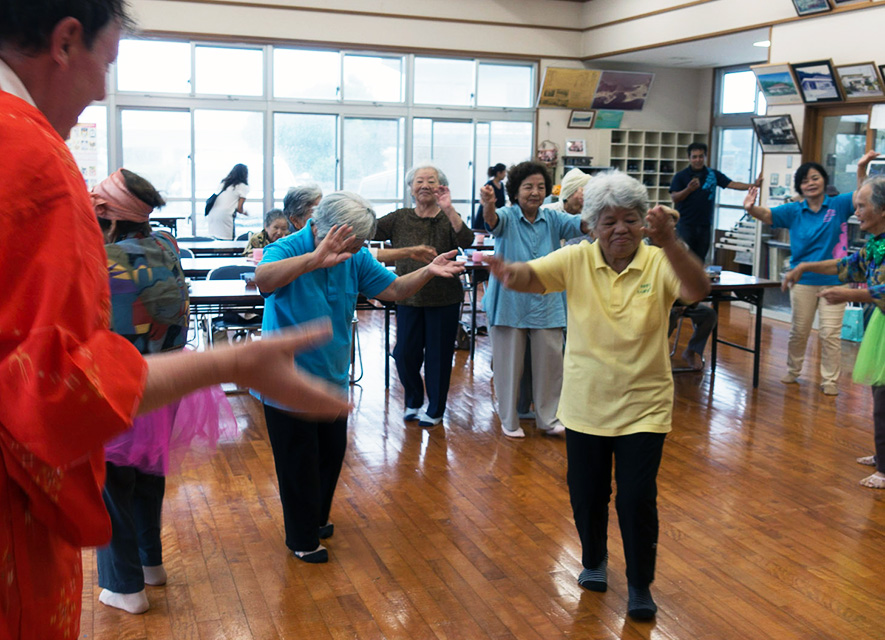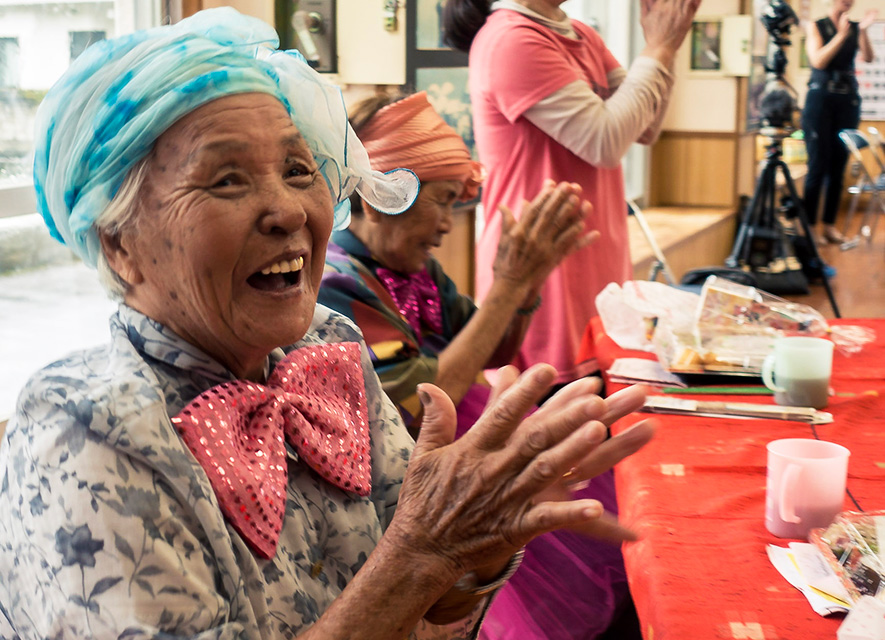 Our research
Our research is focused on preventive medicine – the science of preventing disease, prolonging life and promoting human health through organized efforts and informed choices.
We work closely together with Lund University and collaborate with many other universities, hospitals and scientific institutions around the world.
For the past 15 years, we have followed the longevity research conducted in Okinawa, Japan. The elderly population there enjoys the longest and healthiest life on earth. Few suffer from lifestyle related diseases such as heart disease, cancer, diabetes and obesity so prevalent in the West. Our aim is to study how similar health benefits can also be achieved on a Scandinavian population.
Besides food and dietary habits, our extended research program also integrates the other contributing factors of longevity; physical activity, social support and meaningfulness in life.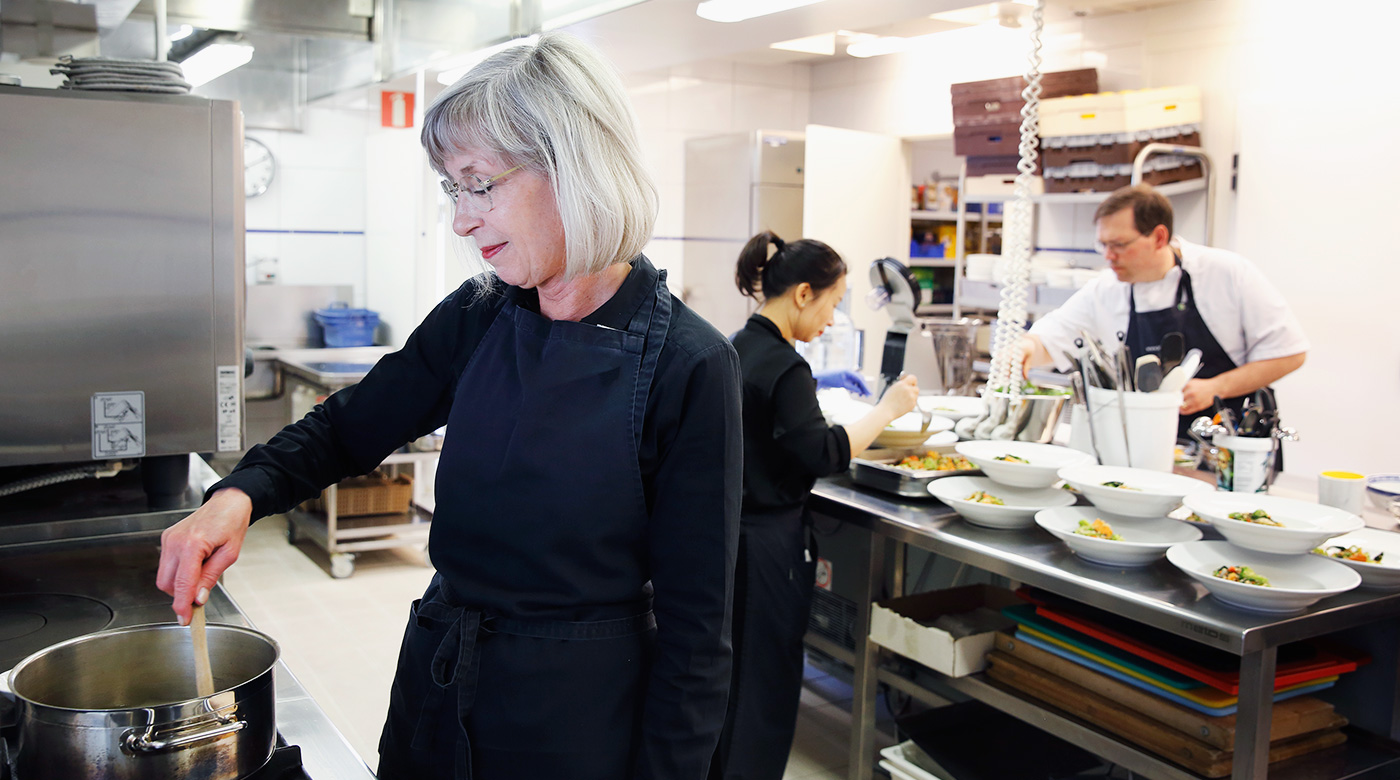 The main goals
Our food and nutrition research aims to:
Reverse malnutrition
Maintain adequate muscle and energy reserve
Promote weight loss
Manage various symptoms and side-effects in order to maximize quality of life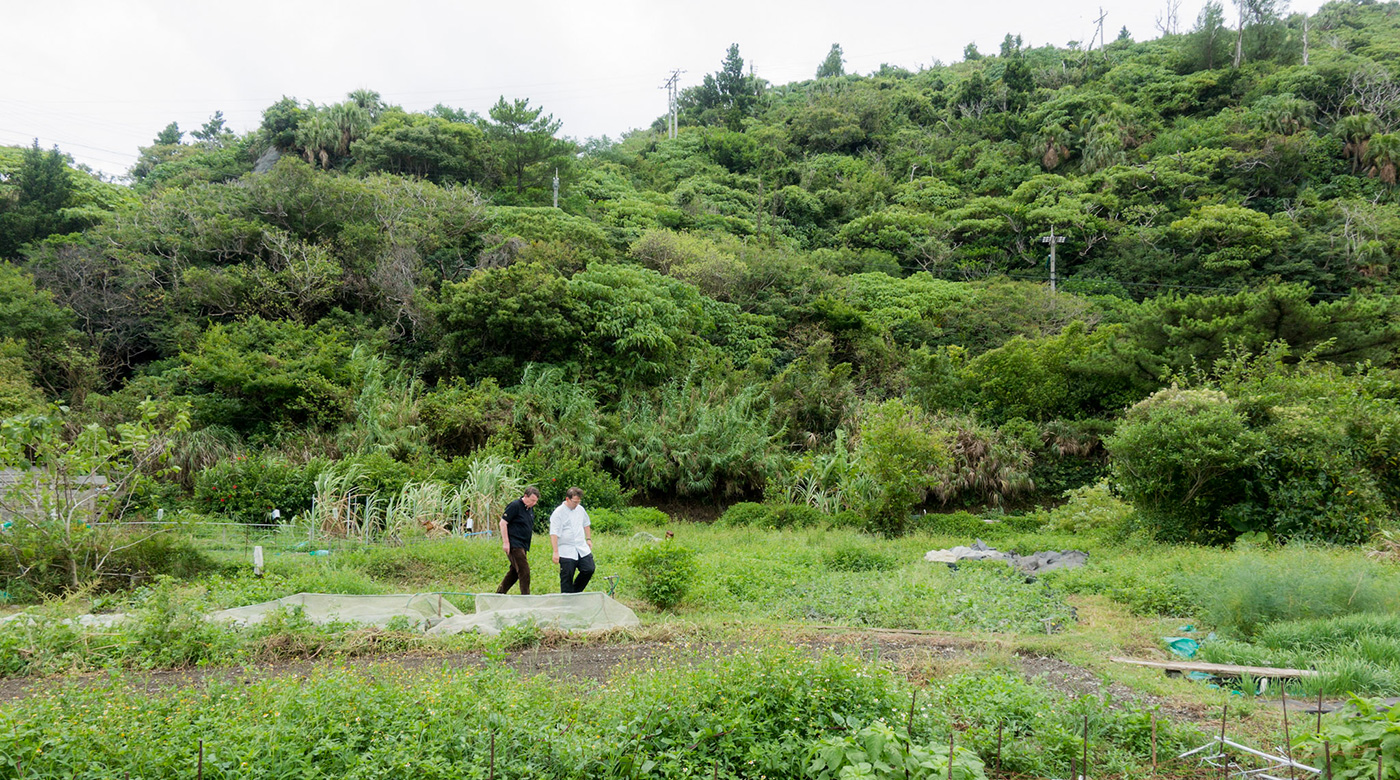 The Okinawan focus
Since 2006, we have developed the Okinawan-based Nordic diet®. It has been designed according to the principles of the Okinawan Centenarian Study – the longest, continuously running study of centenarians in the world (established 1975).
Between 2014–2019 we have conducted a series of clinical studies where our modified Nordic diet was tested on Scandinavian patients with type-2 diabetes. These studies were conducted in collaboration with independent university groups in Sweden and Great Britain and showed considerable improvements in anthropometry (body weight and size), metabolic control (blood sugar and fasting insulin), oral health and overall quality of life. In many cases, diabetes medication could be decreased or even cancelled.1-11
In 2018, we were invited to replicate some of our key findings together with scientific institutions and food companies in Singapore and P.R. China.
The next step
We continue our research by establishing a Nordic Okinawa Program for multi-disciplinary research on healthy aging in Scandinavia. In this extended research program we include physical activity, social support, behavioral patterns and various aspects of meaningfulness.
More information coming soon.
Publications
Browse and download publications
| | | |
| --- | --- | --- |
| 11 | Impact of an Okinawa/Nordic based diet on endocrinological and periodontal conditions in individuals with type-2 diabetes. A randomized clinical trial, pending publication (2022) | |
Further reading suggestions
| | |
| --- | --- |
| | The Okinawa Program: How the World's Longest-Lived People Achieve Everlasting Health — And How You Can Too. |
| | |
| --- | --- |
| | The Okinawa Diet Plan. Get leaner, live longer, and never feel hungry. |