Food from thought
Siccona food and science lab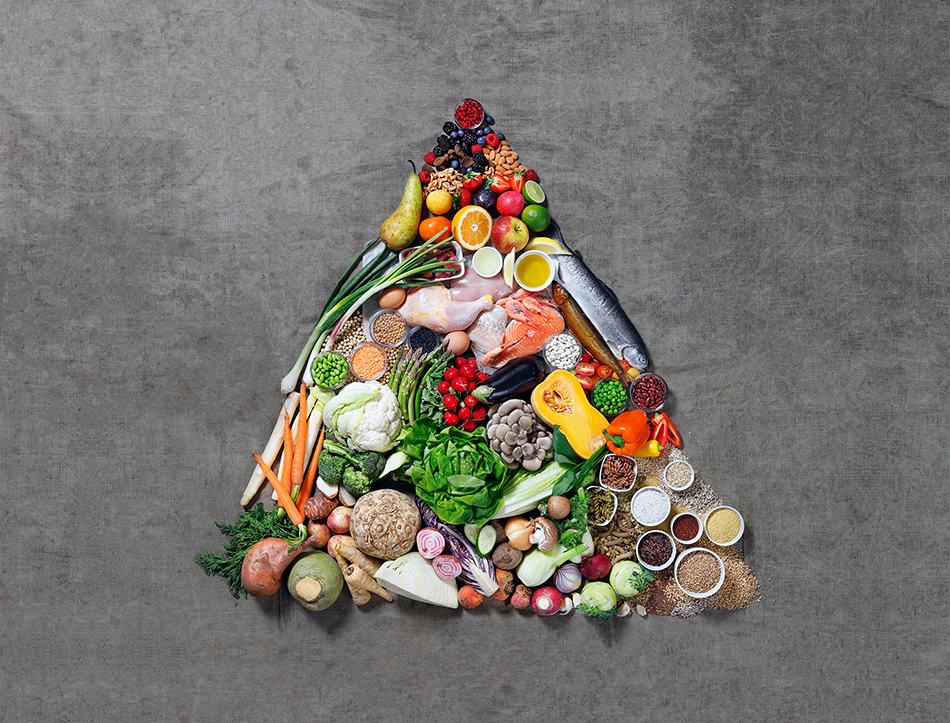 What we do
Serving good health
Siccona is a food and science lab located in Lund, Sweden. With the mission to create better and healthier foods for the many, we conduct research, develop concepts and enter partnerships to reach people and plates.
Our focus
From Okinawan tradition to Nordic innovation
The island of Okinawa in Japan has one of the oldest and healthiest populations on the planet. So, what can we in the Nordic countries learn and adopt from their diet and way of life? That question has been our guiding star for the past 15 years. It has led to the creation of our Okinawan-based Nordic diet® and is a solid platform for research and innovation for years to come.
Reasearch & publications
Learning for life
How can food and daily habits help us maintain good health? That is the overall purpose of our research.
We do research within
Food and nutrition
Physical activity
Social and behavioral patterns
Various aspects of meaningfulness